VENICE GUIDES FOR SUSTAINABLE TOURISM PROJECT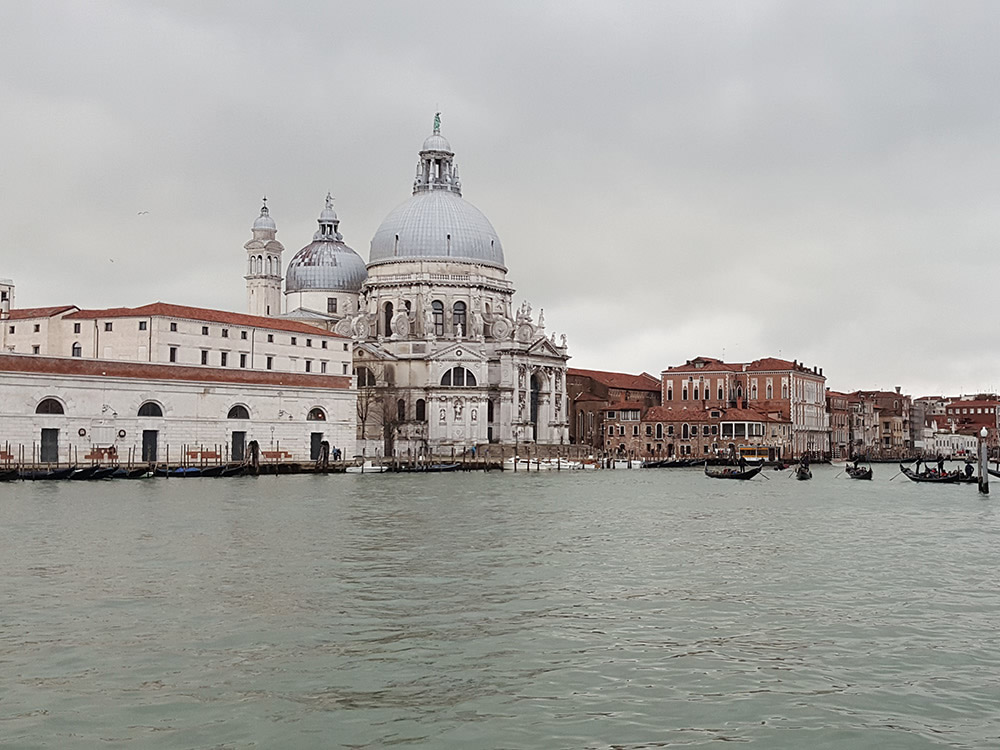 The Venice Tour Guides for Sustainable Tourism Project arose from the need to increase visitors' awareness of the extreme fragility of the city and of its vast artistic and cultural heritage.   
It is widely known that Venice is currently facing is the unresolved question of how tourism – the city's main source of income – is causing numerous complex and controversial problems. The 'side effects' of tourism have reached a critical point, so that they now represent the very antithesis of sustainable tourism.
Despite Venice being one of the world's most important centres of art, data related to museum visits reveal that many tourists arrive in the city unaware of its wealth of artistic and cultural sites. Apparently they have chosen to visit Venice only for its unique 'picturesque' characteristics.
Venice, actually its intrinsic beauty, paradoxically, is the main reason for the underuse of its historic-artistic assets. Its unique structure – a city built on water – is its main attraction, and its image as a 'postcard city' prevails. The fact that many tourists pay only a fleeting visit to the city means that less interest is shown in its cultural sites than it happens in other major cities of art.
Moreover, we can no longer ignore how the unprecedented growth of the tourist sector in recent years is the root cause of serious problems affecting the liveability of the city; so much so that, at an international level, Venice has become synonymous with 'a city overwhelmed by tourism'.
Venice Tour Guides for Sustainable Tourism Project considers tour guides as veritable cultural mediators not just in their historical and artistic storytelling capacity, but also in contemporary, everyday contexts, as they can make visitors more aware of the critical issues that Venice and its residents are facing, and, by doing so, inducing respectful and conscious behaviours.
For this reason, the GVTS tour guides will:
Inform their groups, before starting a tour, of the basic rules that regulate pedestrian traffic in the city. For example, that they should not block the way when stopping to take a photograph, that they should avoid sitting on bridges and dropping litter on the street, and that they should always walk on the right.
Facilitate the circulation of pedestrian traffic by not leading large groups across narrow and busy streets used by residents.
Avoid disturbing residents by talking with megaphones or amplifiers in residential areas.
Make sure that large groups do not block entrances to shops and businesses.
Point out the vast cultural assets that Venice has to offer – the artistic and architectural masterpieces, numerous museums and sites of artistic interest.
Describe Venice's wealth of artisan traditions and the importance of its workshops.
Organise cultural initiatives and events aimed at collecting donations to contribute to the safeguarding of Venice's cultural heritage and the restoration of its works of art.